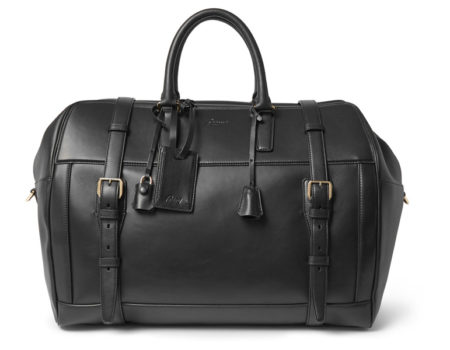 A unique French atelier for the design of leather goods, footwear and fashion accessories, offering clients a global creative approach from brand image analysis to product concept, design and production.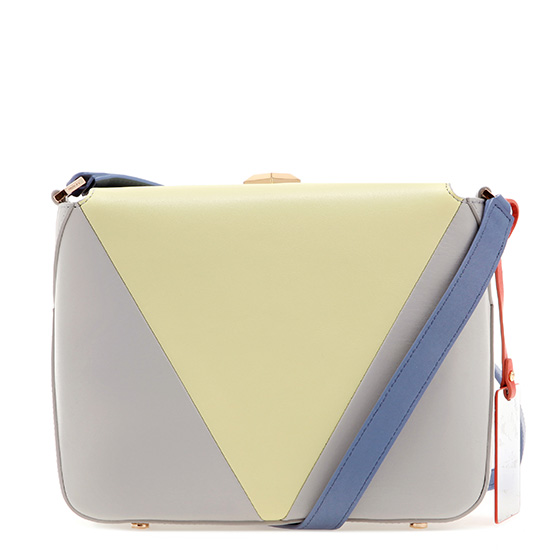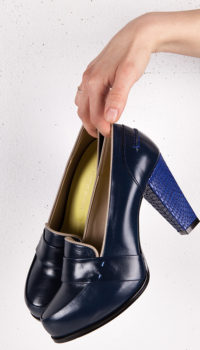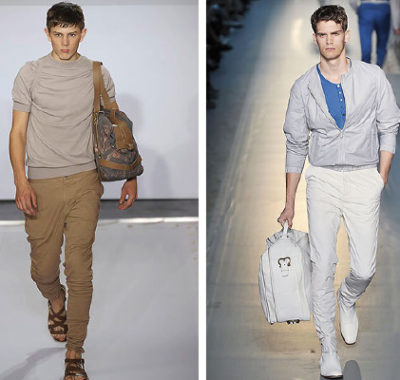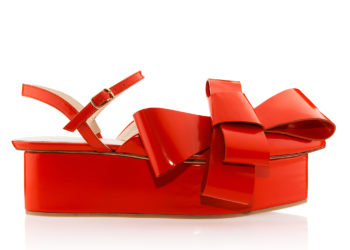 The Atelier du Sartel offers its clients specialized know-how that includes using leading-edge technology and new materials to create rare and innovative products that convey both respect for and a perfect understanding of the artisanal techniques required to make leather goods and footwear.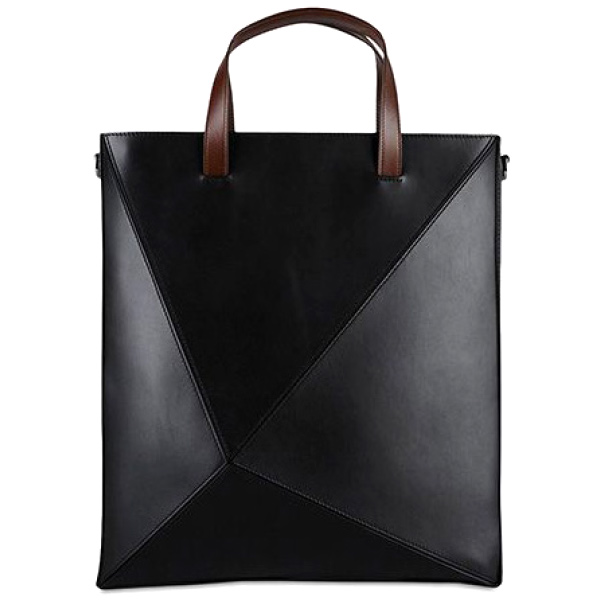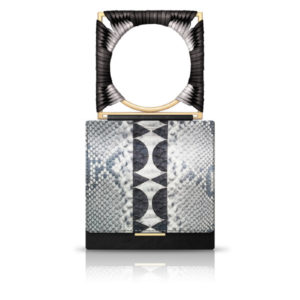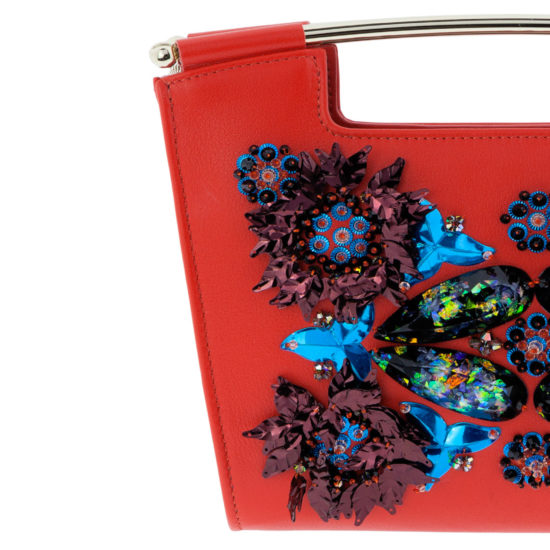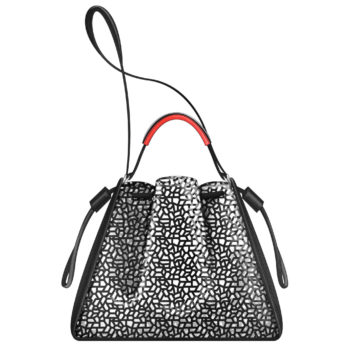 Guided by the passion and expertise of its founder, a team of 10 experts work together to ensure the seamless realization of each project, in strict collaboration with the brand.